NOW BOOKING WEDDINGS FOR 2023!
WEDDING BOUQUETS & FLORAL ARRANGEMENTS
When planning for the big day, there is so much to consider. Seeking out the right wedding flowers in Minneapolis can be a challenge with so many options to choose from. Your wedding floral arrangements should be a reflection of you, who you are, who you want to be and the journey you are about to take together. We're here to help make your wedding flower fantasies a reality by creating bouquets and arrangements perfectly suited to your personality, style and personal taste.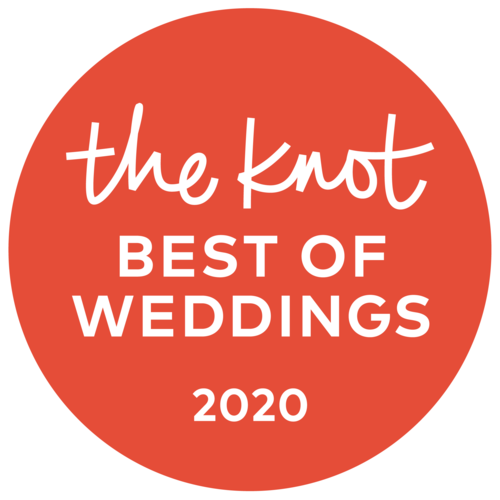 We are family owned and operated, specializing in wedding flower bouquets and wedding floral arrangements. You can browse our
gallery
of wedding flowers online. Please email us at: chezbloom@gmail.com with information on your upcoming wedding and to schedule a consultation. We strive to be your go-to Minneapolis wedding florist by providing the highest-quality flowers and thoughtful arrangements, coupled with customer service that can't be beat. The average cost for wedding flowers with Chez Bloom is between $2,500.00 and $8,000.00. Additional services such as delivery, setup and strike at the end of the evening are additional costs.